COMPOSITE HIGH PRESSURE TECHNOLOGIES
ENGINEERING . MACHINING . FABRICATION
About Us
We specialize in designing and fabricating plastics, composites, stainless alloys, and tight tolerance components and equipment in production quantities from 1 to 100,000.  We can work from your drawings or create drawings based on your design specifications.
Our shop is equipped with both conventional and CNC machines as well as CAD, CAM and a wide range of inspection equipment in order to take-on a wide range of projects. The following is a partial list:
Slant/Methods 15hp CNC Turret Lathe
OmniTurn 5hp Gang Style CNC Lathe with Bar-Feeder
Supermax 7.5hp CNC Mill with 21 Tool Changer
(3) Bridgeport Mills
(3) Conventional Lathes up to 18″ x 60″
Surface Grinder
MIC, TIG and SRC Welder
Lapping equipment and optical inspection of flatness
Full Range of support equipment
Shop and Inspection Gages
Recirculating and filtered 5000 gallon tank and heat exchange system for pump and fluidic component testing
---
A FEW PHOTOS OF THE SHOP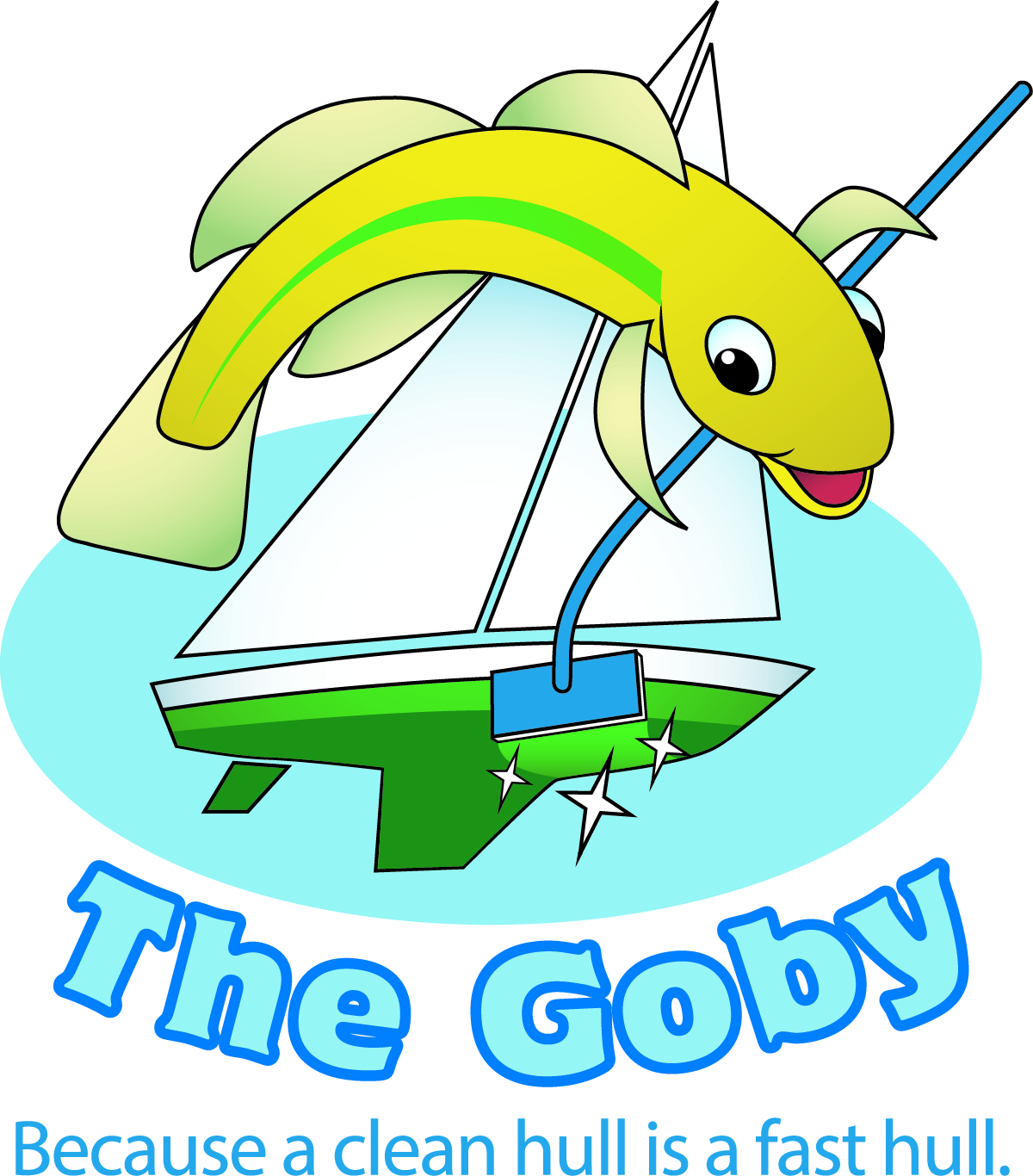 ---
WE WELCOME ALL CUSTOM WORK
HAVE YOUR OWN PROJECT?
CONTACT US!
Don't Be Shy. Get In Touch.
If you are interested in working together, send us an inquiry and we will get back to you as soon as we can!
Contact Us