Scientific Equipment, Instrument Design & Fabrication
You know what samples and data you would like to collect, let CHPT help you design and fabricate the equipment and instruments to do the job. Since 1991 we have been helping researchers in the US and overseas to build the sampling equipment and instrumentation they need for reliable and repeatable data acquisition.
Our designers and technicians have experience in oceanographic research, prototype and instrumentation design, development and fabrication. Our extensive experience with polymers, composites and corrosion resistant alloys enables us to help you design reliable equipment suitable for rigorous applications such as:
Oceanography Sampling Systems
Sediment and Coastal Coring Equipment
Deep Ocean Dive Equipment and Pressure Vessels
Incubation Systems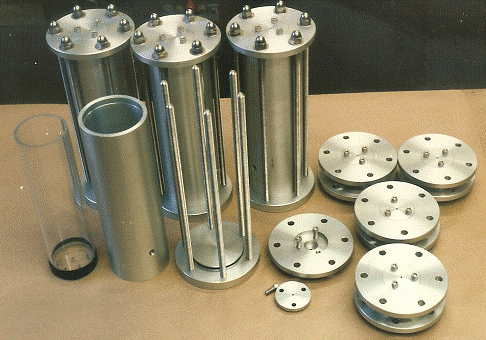 Pressure chambers provide a removable split silicone gasket to seal the plant tap root and pressurization of the root system up to 300 psi.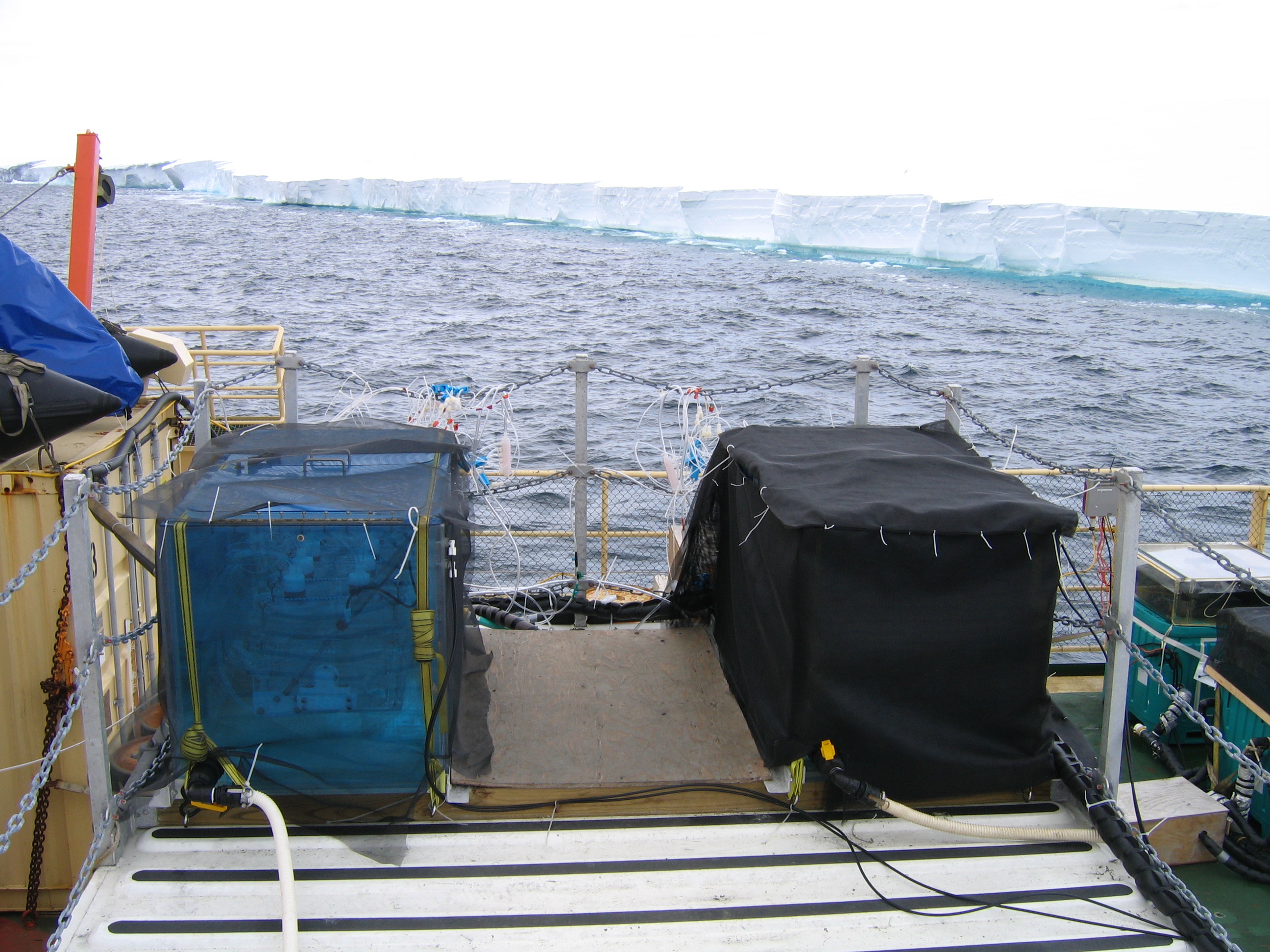 Controlled environment algal agitation system deployment in the Ross Sea. Non-metallic internal cages hold 12 – 2 liter sample bottles in an acrylic light chamber with removable light filters. Samples articulate 120 degrees under a programmable timing sequence within a constant temperature bath employing heaters and chillers.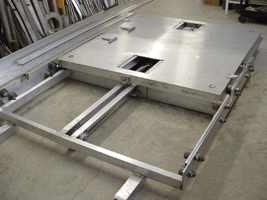 Motor driven, 6' x 6' trolley used to shuttle CTD's from the launch deck to wet lab aboard the R/V Hugh Sharp.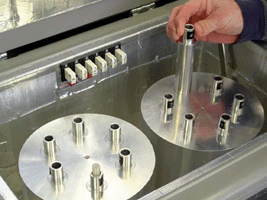 Aluminum assimilation chamber being lowered into an aluminum thermal isolation heat sink.
Additional Services
Below are a few of our additional offerings.  Please contact us to see what we can do for you!
Contact Us!