Prototyping and Product Development
dreams become reality.
One of our core businesses is assisting customers in developing, designing, engineering and fabricating high quality products and components from corrosion resistant alloys, steels, aluminum, composites and polymers. We can work from sketches or drawings supplied by the customer or generate CAD drawings developed from customer specifications. Conventional and CNC machines, CAD/CAM software, and experienced technicians and designers allows us to fabricate components at competitive prices whether the quantity is one prototype or a full production run of thousands. We hold 7 patents and have helped customers secure well over 10 others.
Let CHPT help bring your ideas and designs to reality. Our staff has a combined total of over 75 years of taking concepts from prototypes to patenting, pilot scale testing and full production in applications such as:
Industrial Applications and Productions Lines
Scientific Equipment and Instrumentation
Pharmeceutical Valves and Equipment
High Pressure Pumps, Valves, and Filtration Equipment
Military and Aerospace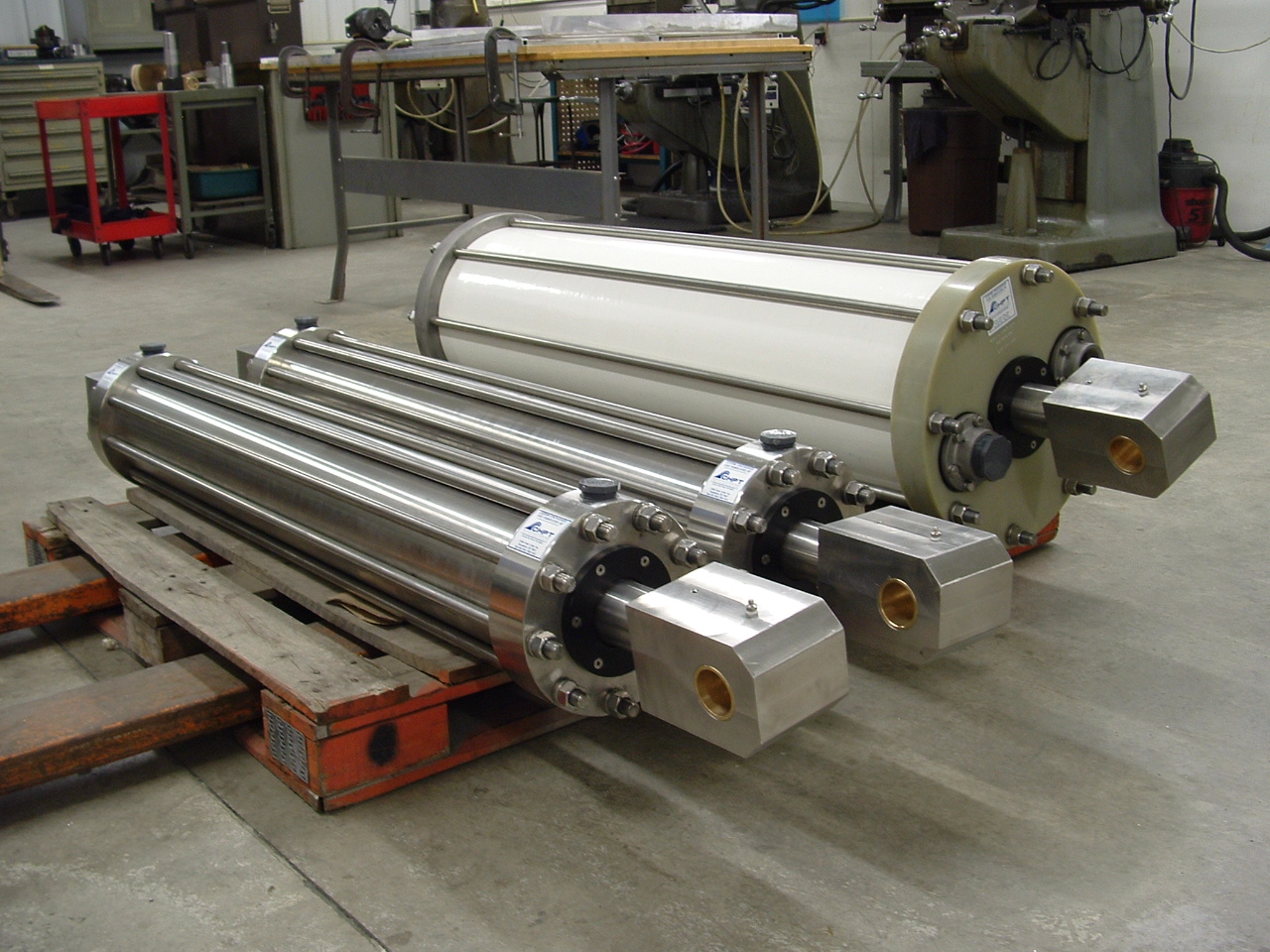 Two custom high pressure (800 psi, 6.5″ Bore, 40″ Stroke) linear piston pumps and one low pressure (40 psi, 14″ Bore, 40″ Stroke) linear piston pump. Designed and manufactured for Ocean Energy Systems, to produce fresh water through reverse osmosis on an articulated barge assembly.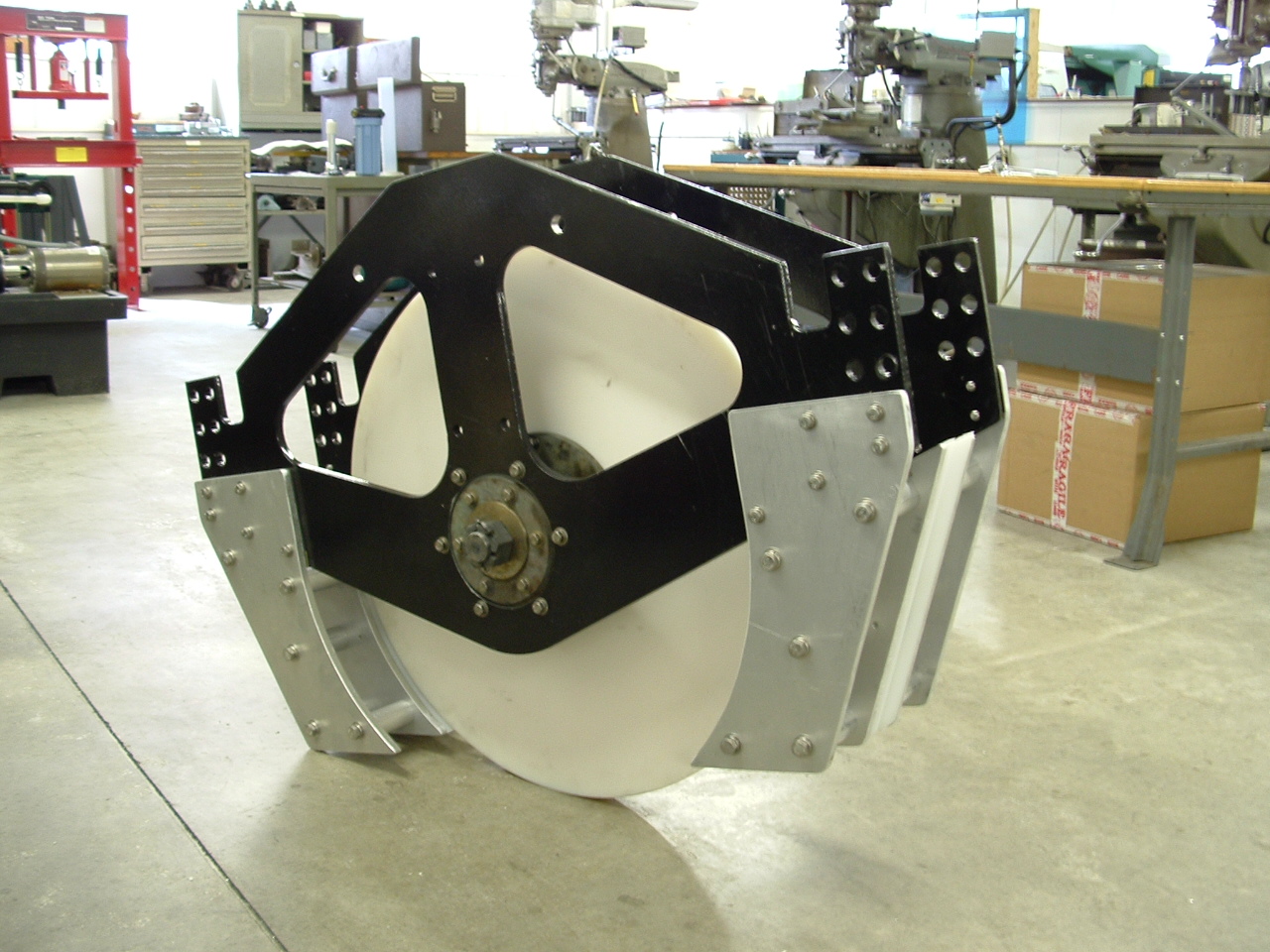 Removable, wear resistant cable guide system for overboarding sheave on R/V Hugh Sharp.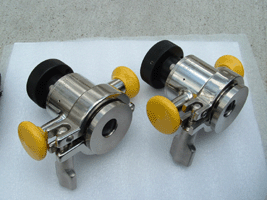 One of numerous patented pharmaceutical valves prototyped and engineered for production for Pharmenta Co.
Additional Services
Below are a few of our additional offerings.  Please contact us to see what we can do for you!
Contact Us!